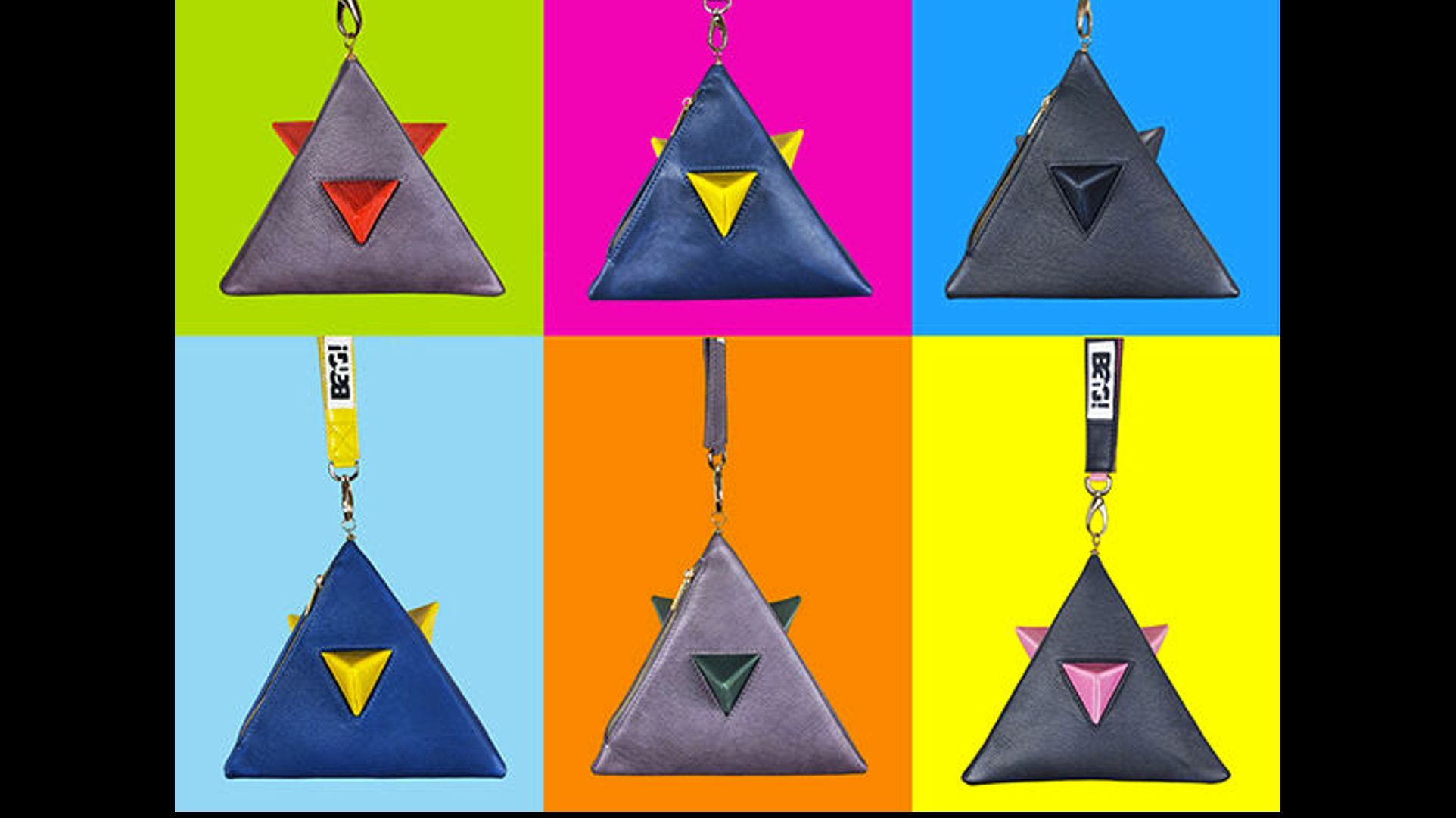 Payment methods
On this web site, you can purchase with most credit and debit cards.
You will receive an email confirming your order with details of the purchased product (name, price, vat applied, etc.)
Delivery Methods
We deliver to Switzerland and Italy. Before purchase, you'll be asked to fill in the delivery place you want.
If you desire our product but you are outside Italy or Switzerland please write to info@bangstudio.ch