26.03.2020
SWAP PARTY
A small introduction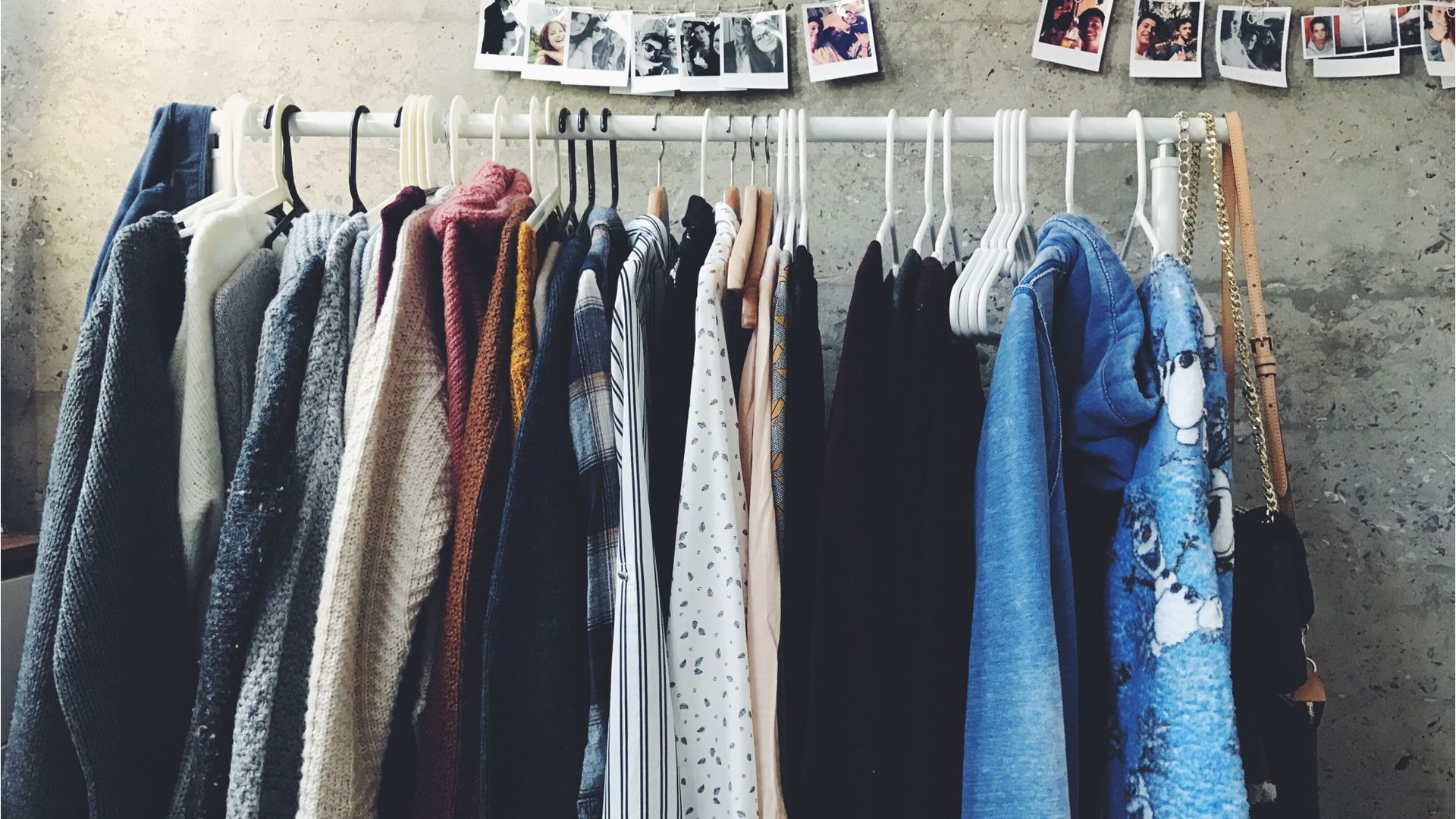 In this particular period probably many of us have decided to tidy up our closet. A little earlier than the season change period, we are now taking the time to inventory what we have and what we no longer need.
And here the biggest bags we have are filled with clothes that we no longer want, eco-shows that will stay for a while in the entrance of our homes before finally ending up in a dumpster. It often happens then that not all the clothes we got rid of were just dumpsters; we rejoice imagining the wretched man whom we will have made happy with that chief in good condition, handsome, but who had simply bored us.
Ingenuity aside we should know that the suit in good condition will probably be resold to the unfortunate, after traveling across the world. Can we do better? So, here is another good reason to participate in a swap party, in addition to the opportunity to socialize and who knows, maybe make some good deals.
During the swap party the participants will exchange clothes that otherwise would have ended up in the dumpster, making each other happy. <3
26.03.2020
#FashRev
Together for a more ethical and sustainable fashion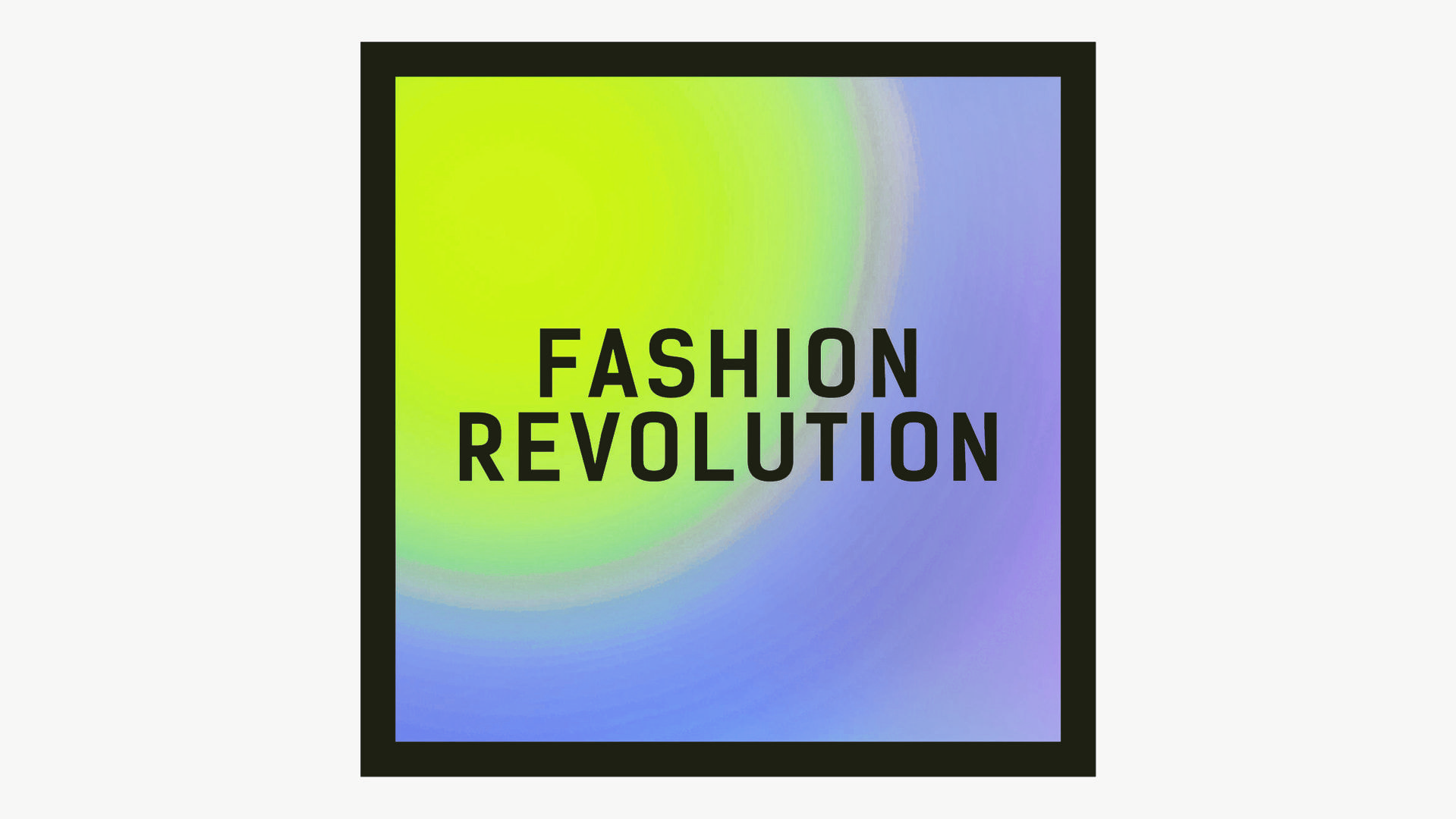 Fashion Revolution is an international movement, present all over the world, fighting for a fashion that is more respectful of people and the environment.
It was born following the catastrophe of Rana Plaza, in Bangladesh, 24 April 2013, when a factory where clothing was produced collapsed, causing 1133 deaths and many injured among the workers who worked there.
The goal of Fashion Revolution is to divulge the reality that sadly connotes the world of fashion production in the era of globalization: exploitation and misfortune; and make people aware that a change is needed.
Ultimately, consumers must take a position and choose to buy consciously, because each of us has the power to change things to improve the world and every moment is good for adopting virtuous behavior.