September
In the laboratory of a Bolognese leather artist, love for the profession of those who dream of fashion accessories and creates them with hands, heart and brain is born.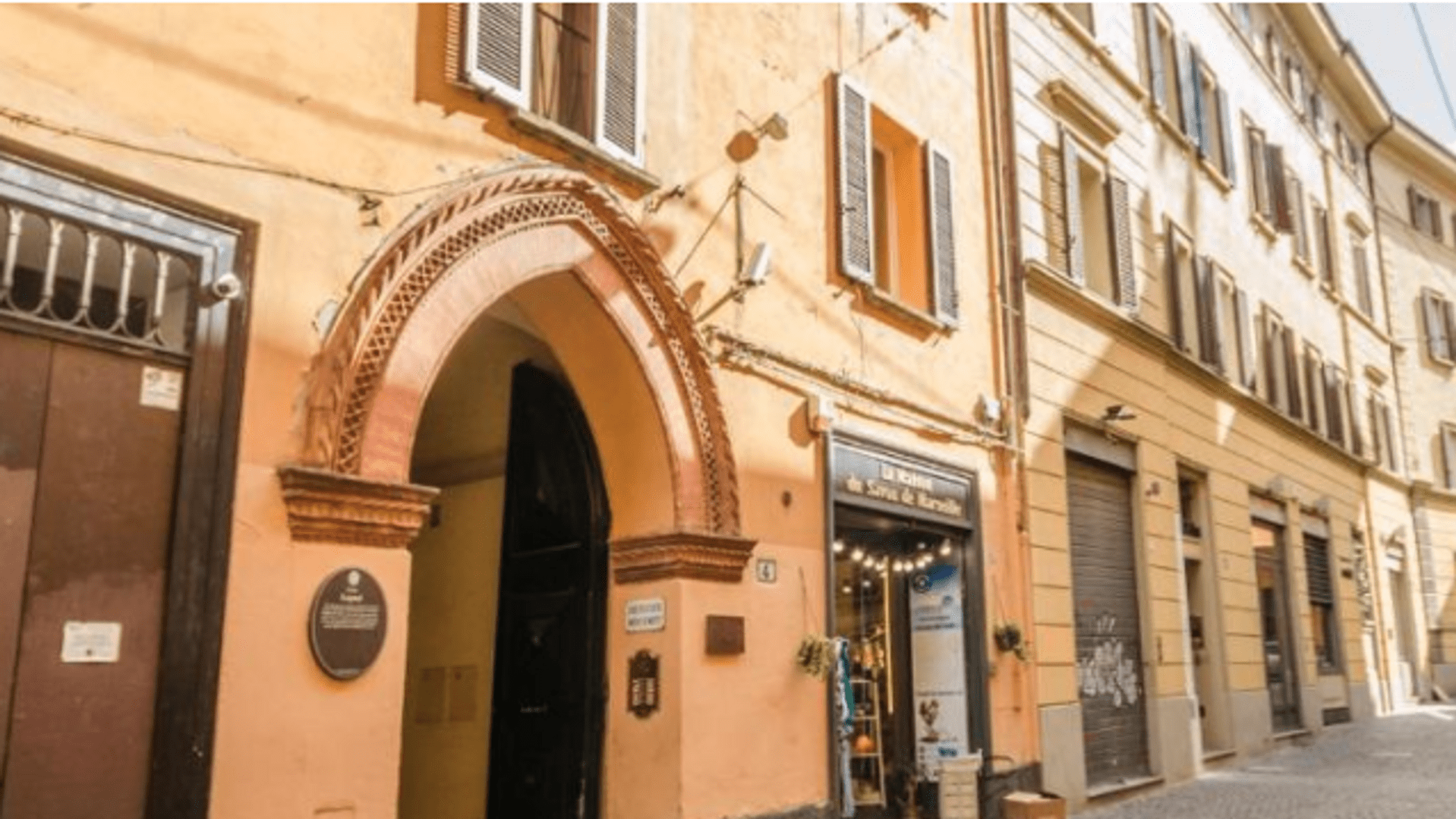 March
The project that will give life to the BAnG! Brand is developing, slow fashion-inspired fashion accessories, the mission is to combine style and responsibility.
October
BAnG opens! in Lugano-Massagno, Switzerland. The space is divided into 3 areas: design and production laboratory, showroom and events room.
December
The BAnG collection is born! Pyramid: geometric lines, three dimensions and pop colors for hypercontemporary bags, belts and bracelets.
March
City Chapter of Fashion Revolution
Bang! is officially part of the Fashion Revolution and the City Chapter of Italian Switzerland.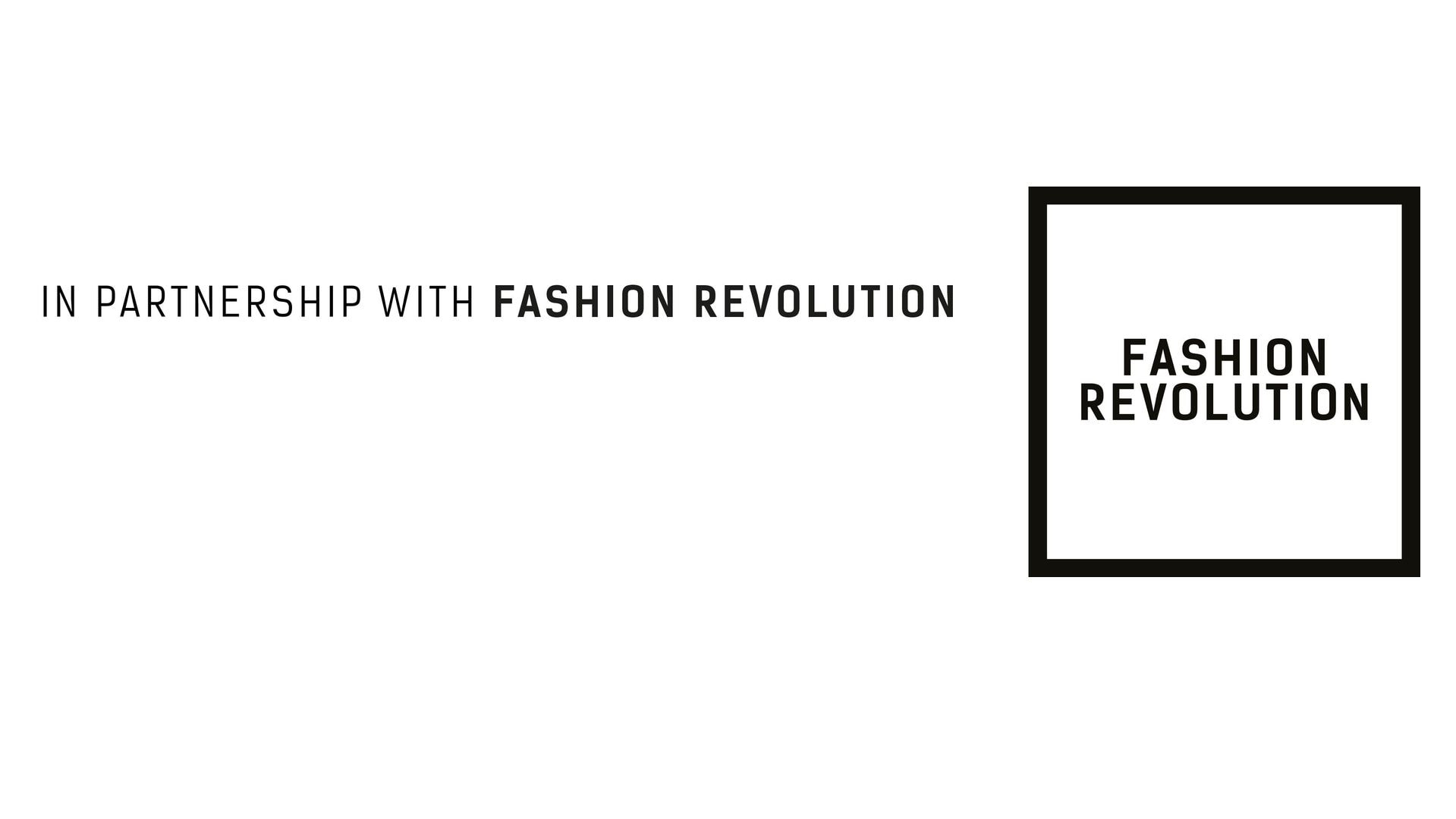 Pinatex
Our Vegan Choice
BAnG creations! can be commissioned in Pinatex.
Piñatex is an ecological skin replacement material, made with pineapple leaf fibers, its production does not require land, water or extra pesticides. GOTS, AFIRM certified. REACH.
Request quote